In U.S. Cyber Academy, middle school-aged trainees learn the ethics and responsibilities of personal data security for safeguarding professional networks and the challenge of an expanding internet of things.
U.S. Cyber Academy is the U.S. Space & Rocket Center's newest STEM program and allows trainees to delve into the world of cyber technologies through blended hands-on experiences and challenges developed in cooperation with the FBI. This program balances individual instruction with team building.
*Camp is only open to U.S. citizens.

Activities
Explore programming basics with Scratch and Python.
Build awareness of malware threats and how to defend against them.
Explore the history and practices of cryptography.
Learn computer anatomy and build a PC.
Engage with college students to learn about possible pathways to cyber careers.
Mission Control
Your connection to the Space Camp experience! Your online dashboard provides the login to your account, one-way emails to your trainee, transportation options, packing lists, roommate requests, and more! Everything you need to manage your mission is all in one place and can be accessed at any time.
---
This camp is being developed by: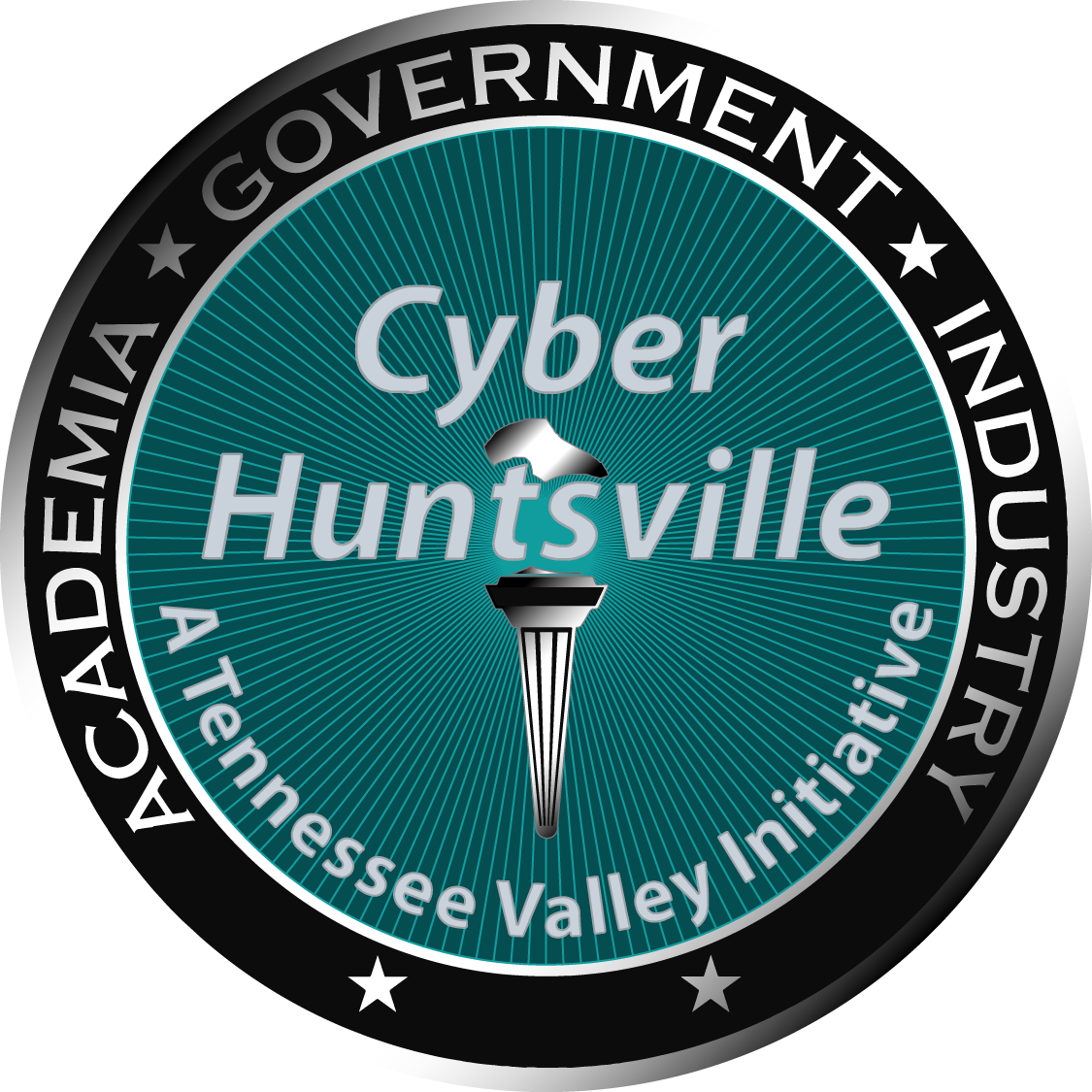 Founding Corporate Partners:

U.S. Cyber Academy
Duration: 6 days, 5 nights
Check-In: Sun, 12:00 - 1:30 p.m. (CT)
Graduation: Fri, 11 a.m. (CT)